Shipping from Italian warehouse.
Creation is the birth of something, and something cannot come from nothing. When someone creates something: a painting, a poem, a photograph, a new product, the creativity comes from an idea, from a feeling, from emotion, or from a combination of ideas, feelings and emotions that are somehow "reborn" from all our experiences and perspectives

My infusions are immersive taste experiences, designed to bring to life the unique history, culture and craftsmanship behind single garden tea or herbal plant.

with love
Kevin
Collections for all occasions. To accompany each moment, big or small, that make life memorable, Chris & Aaron offers 3 different universes: Food Hall and Fine Wines to inspire everyday moments, Biscuits & Patisserie Dennis Mc Andrew to tint an opportunity of warmth and authenticity and Tea Kevin Patterson for sublimate the most precious moments.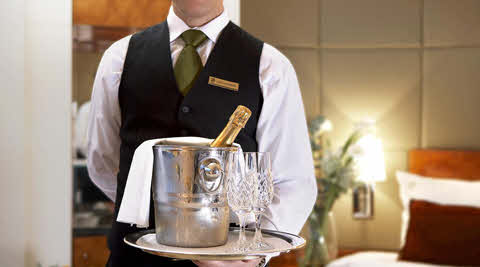 Always at Your call.
In an increasingly impersonal world, we're proud to provide you with a dedicated account manager, who will be on hand to help, whatever your request may be. Thanks to our range of personalisation services, you can reward a colleague, thank a client or welcome a new one, with an extra-special gift from Chris & Aaron's.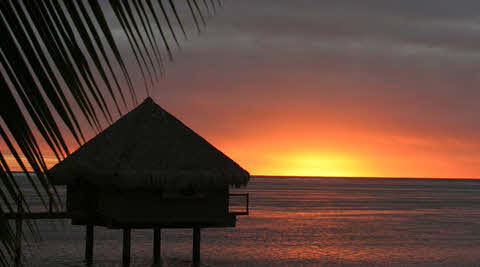 Future matters.
Decreasing our reliance on the planet's resources has never been more critical. That's why we're putting our waste to good use, increasing our recycling facilities, and making every effort to help clean up the impact we make on the environment.
More about our Social Responsability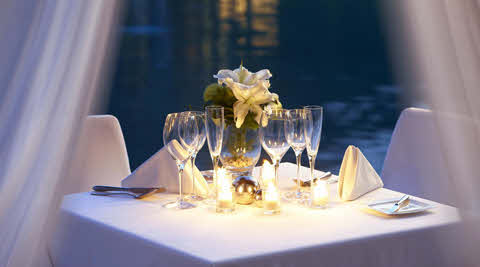 A personal touch.
Here at Chris & Aaron's, we have everything you need to celebrate your special day. From iconic venues and floral arrangements to keepsake gifts for your guests to take away, we excel at bringing your ideas to life and think carefully about every step of the experience.
We are Chris & Aaron and we welcome you inside .chrisandaaron.co.uk. your online luxury Store, Food Hall, wine cellar & Gift. This is our space, a microcosm where one wants to retreat and recover the essence of things, surrounded by extraordinary creations that tell forgotten legends.